Central Dalmatia
Central Dalmatia has the benefit of crystal clear warm sea throughout the whole summer including the May and September. Sea and sun are not the only thing offered during your visit though, you can always visit the old city of Split, nearby islands Hvar and Brac and be a witness to many other cultural and natural phenomenons.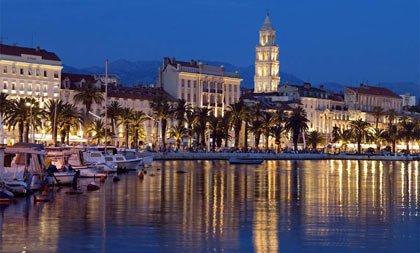 Split is second largest city in Croatia located in area of Central Dalmatia.
Split down town was originally built around the Diocletian palace – mansion ...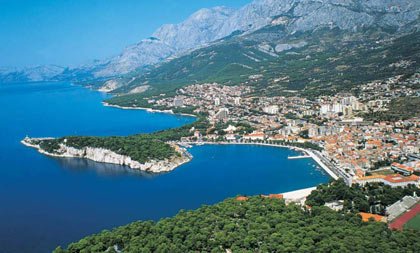 Makarska town was built around a natural harbor sheltered by a vivid peninsula of Sveti Petar (St. Peter) and the foreland Osejava.
Makarska is the ...