North Dalmatia
Northern Dalmatia presents a greater concentration of the highlights of Adriatic travel than almost any other part of Croatia. Along the coast are beautifully preserved medieval towns poised above some of the clearest waters in Europe, while offshore are myriad islands adorned with ancient stone villages and enticing coves.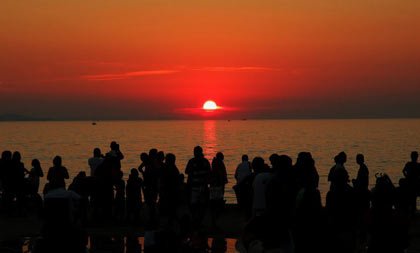 Zadar is Croatian city located in the heart of the Adriatic seashore.
Zadar, Croatia is the urban center of Northern Dalmatia as administrative, economic, cultural ...