Slano, Croatia – calming vacation on Croatian coast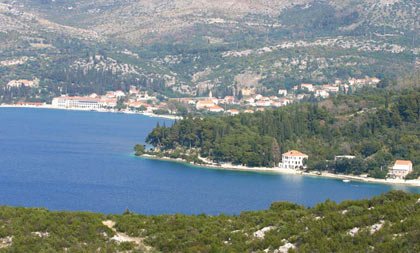 Slano, Croatia is ideal destination for you if you want a gently calming vacation on dalmatian coast.
Village is only 37km away from on of best known Croatian tourist jewels "Dubrovnik".
Slano and its surroundings are located in a beautiful Slano Bay after which the village is named.
This area has been inhabited since the ancient times and you can still see numerous remains of Roman forts and walls on nearby Gradina hill.
Slano, Croatia – Things to do
Local people are mainly involved in fishing, vine growing, agriculture, olive growing, fruit growing and recently they are included all of this in the tourist offer of this small town.
Slano is ideal place for you if you are willing to taste the countless specialties of local dalmatian cusine, just visit the one of many local restaurants or taverns.
This picturesque village nearby Dubrovnik is well known for its beautiful beaches and coves.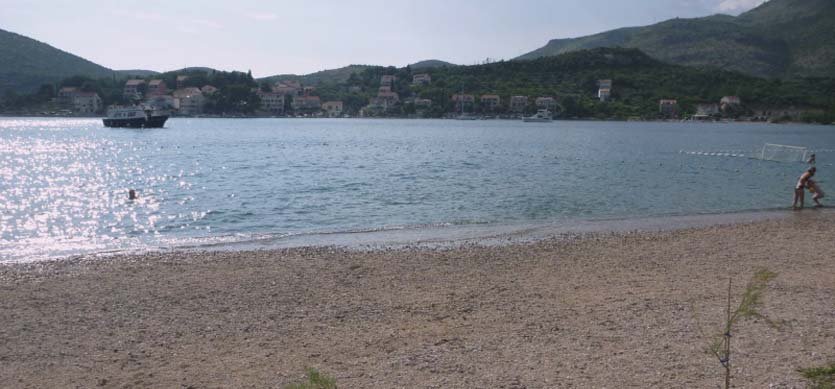 In Slano you can enjoy and relax on the pebble, sand, stone and paved beaches surrounded by Mediterranean vegetation what makes this palce perferct spot for relaxing vacation throughout the whole year.
In its tourist offer will also please many sport and active holiday lovers who can enjoy in beach volleyball,tennis,handball, football, basketball, hiking, sailing, fishing and many other water activities.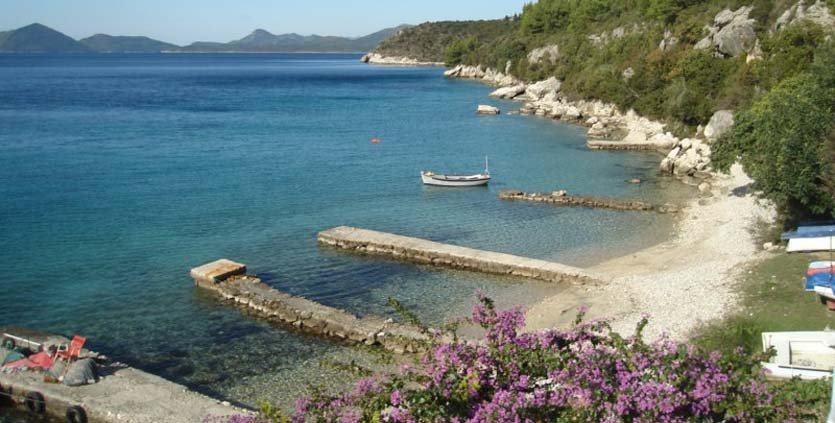 Slano has one luxury hotel with five star "Admiral Grand Hotel" and one three star "Hotel Osmina" while rest of accommodation capacities can be found in numerous private apartments and villas.
Yacht owners can anchor their boats in small protected Banja cove while anchoring for larger yachts is provided on the entrance in the cove – southwest from Cape Gornji.
Building of a new yacht marina has began in October 2014 and once when its completed it will have capacity of 200 mooring for yachts for lenght from 10 to 25 meters.
How to reach Slano, Croatia ?
Village lies on the main road which connects Dubrovnik and Split, however we recommend you to rent a car because bus lines with Dubrovnik are bad – only 2-3 times per day.
Dubrovnik airport "Ćilipi" is well well connected with rest of Croatia and Europe (Rome, Munich airport) and it is just 62 km away from Slano. For yacht enthusiasts there are many anchoring spots in Slano Bay.
Village center is just 800 meters away from nearest beach. There you can find different catering objects, post office, bank machines, ambulance, hotel as other services.
Slano, Croatia is perfect holiday spot for romantic holidays, as it is small but its beauty is huge, with beautiful beaches and sunsets. This place is certainly has something that worth visiting.