Top Destinations In Croatia
Published: May 19th, 2014
Destinations In istria:
Poreč
Your reaction to Poreč may well depend on which time of year you are visiting. Poreč is Istria's largest tourist resort can seem positively engulfed by mass-market tourism; outside period from May until September it can be just as charming as any other well-preserved fishing port.
Happily, Poreč's gargantuan hotel complexes are mainly concentrated in vast tourist settlements like Plava Laguna and Zelena Laguna to the south, and the town's labyrinthine core of old stone houses – ice-cream parlours and tacky souvenir shops notwithstanding – remains relatively unspoiled.
Major points in Poreč's favour are the Romanesque Basilica of Euphrasius, Istria's one must-see ecclesiastical attraction, and the town's transport links, which make it a convenient base from which to visit the rest of the Istrian peninsula.
Pula
Pula is Istria's commercial, administrative heart and transport hub, and the rough-and-ready atmosphere of the crane-ringed harbour makes a refreshing contrast to the seaside towns and tourist complexes farther along the coast. The city also possesses the peninsula's sole airport, so you're unlikely to visit the region without passing through at least once.
Central Pula doesn't boast much of a seafront, but there's a lengthy stretch of rocky beach about 3km south of the city centre, leading to the hotel complex on the Verudela peninsula, which was built in the 1980s to accommodate package-holidaying Brits.
Kvarner Top Destination:
Opatija Resort
Despite the fact that the area around Opatija town has been settled for centuries, its modern history really took off in 1844, when a wealthy merchant from Rijeka named Iginio Scarpa built his holiday home there. He called it Villa Angiolina after his late wife, and to fill its grand rooms, he began inviting other businessmen and politicians to vacation there. A few took an interest in further developing the town – and thus began tourism in Croatia.
Northern Dalmatia
Zadar Resort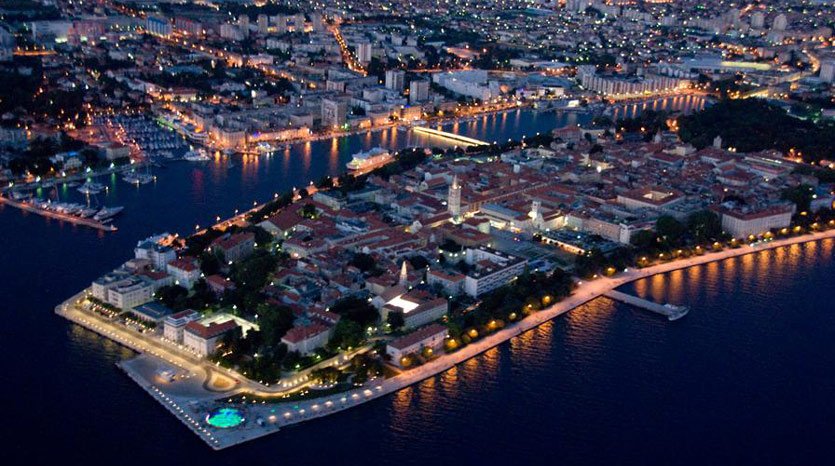 Zadar is the center of Northern Dalmatia, door to our national parks. Zadar is the city of exceptional history and rich cultural heritage, a city of tourism.
This city will offer you a complete tourist offer, from searching for an ideal accommodation, autochthonous gourmand delicacies, cultural monuments, a variety of excursion programs and numerous tourist activities that the city offers by combining the beauty of the past and all the privileges that the modern traveller demands.
Central Dalmatia
Split Tour Guide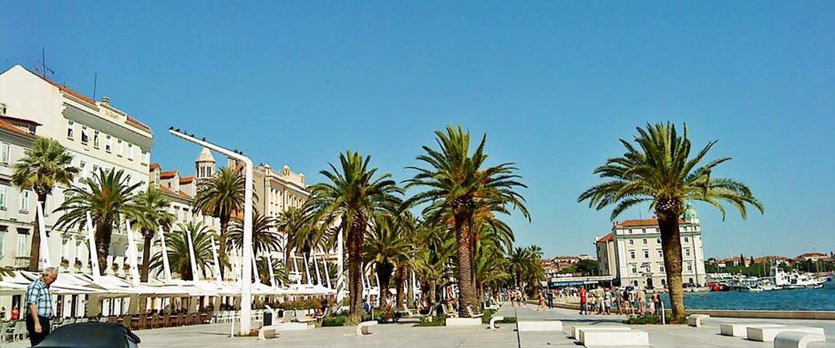 Split is the biggest city in Dalamatia and second largest in Croatia. Split has 178192 residents. It is second croatian port and third port on Mediterranean considering number of passengers. Split is administrative centre of Split-dalamatian region and 3 southern regions gravitate to it, as well as parts of Bosnia and Hercegovina.
South Dalmatia
Dubrovnik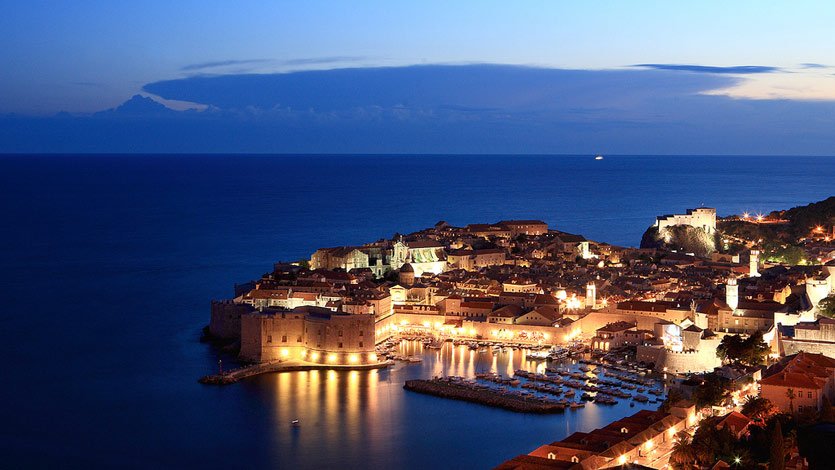 Spirit of Dubrovnik, this stunning medieval stone walled city rising proudly from the blue Adriatic is summed up in its passionate motto of "Libertas": freedom.
Today, Dubrovnik is one of the Europe's most attractive tourist destinations and its worldwide fame is well deserved.